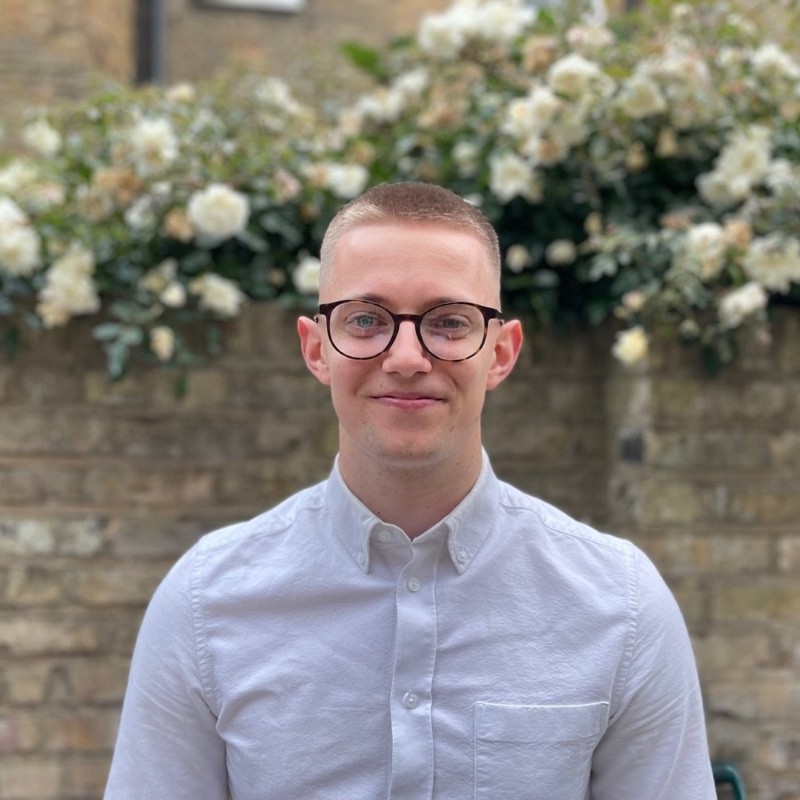 A bit about myself
I'm from Bournemouth, and I am currently studying Design Engineering at Imperial College London. I am passionate about new technology and am always looking to implement my understanding and expertise to create new products that will have a beneficial impact on the world.
What sets me apart as a Design Engineer is the combination of a strong understanding of a breadth of technical engineering principals, backed up by a recognised performance history of good design, and the ability to communicate with both end users and industry professionals across multiple disciplines.
In my spare time, I enjoy travelling to new locations, capturing the action with drone photography, and playing football - having captained the 4s team at Imperial. These activities help my mind to relax, so that I can fully focus and engage when solving challenging problems.